Helyna L. Clove (she/her) is a science-fiction/fantasy novelist, and a lover of all types of storytelling, hot comfort drinks, and a universe full of stars. She was born in Hungary and raised in a small village a few miles off the shores of Lake Balaton. She was often described by her teachers as someone always having "her head in the clouds", and she spent the first fifteen years of her life mostly consuming books from her parents' home library, watching some great 90's sci-fi shows, and working on her eclectic music taste. After several arduous years of obtaining her astrophysics degree, she currently lives in France with her small family of a wonderful boyfriend and Puddle, the tortoiseshell cat. When not writing her stories, she can be found commandeering radio telescopes, reading, cooking, playing video games, or trying her hand at different art forms.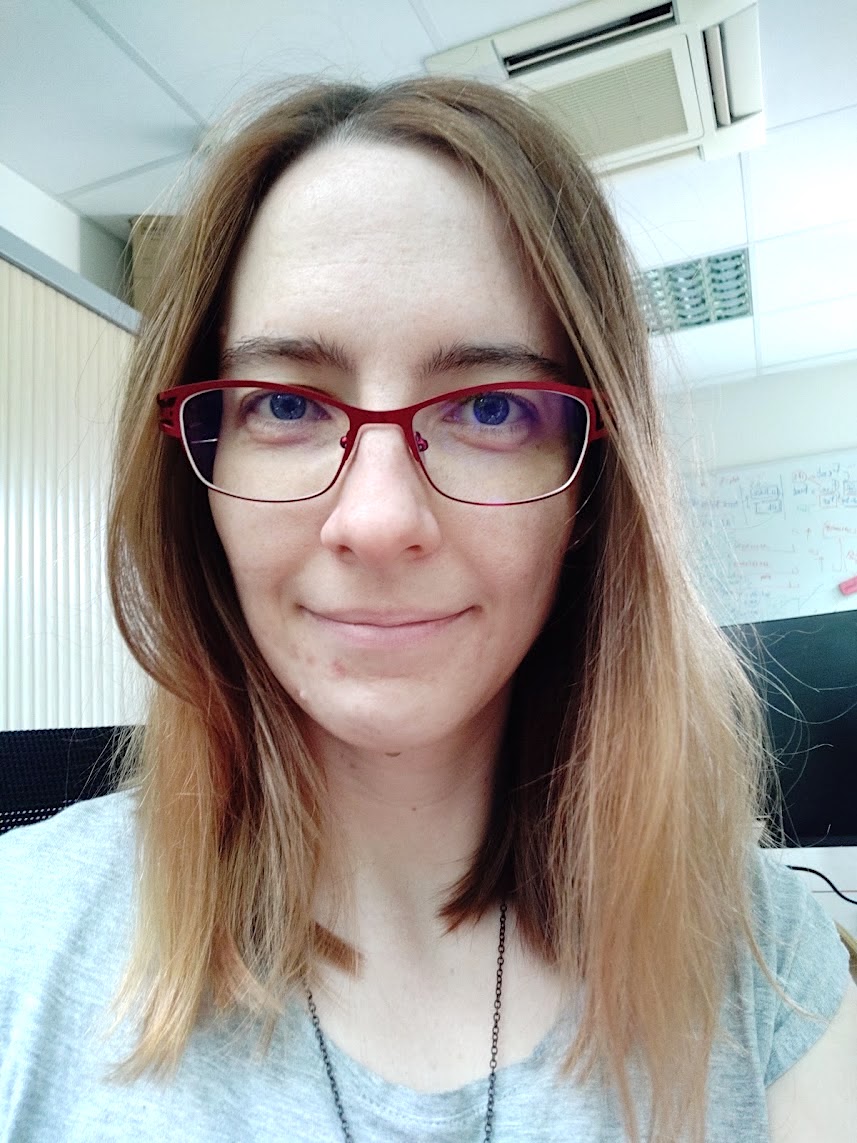 So when the universe falls to pieces, it doesn't mean your life has to, right? That comes later.
Jeane Blake, captain of the spaceship Skylark, makes her living by looting dead worlds, planets fallen prey to naturally occurring wormhole-like rifts plaguing the cosmos. She survives the only way she knows how: avoiding commitment and arguing with her dead foster father's ghost. But when her crew stumbles upon an alien device that could collapse the wormhole network and wipe out all sentient life, they catch the hungry eyes of the Union, a tyrannical empire hunting the sinister tech.
As she flees the Union's brainwashed agents, Jeane is forced to take on a shady mission and gets stuck assisting the runaway monarch of a technocrat planet. Queen Maura Tholis is seeking the aid of an interstellar resistance to reclaim her war-torn world, with another trouble-magnet device as her bargaining chip: a glove that allows her to command AI systems. Jeane couldn't care less about the whole deal, but things become personal when the Union annexes the place she calls home. And it might be her fault.
Reluctant to become weapons in the hands of power-hungry militants and desperate rebels, smuggler and queen join forces. But to save their homes, they must redefine themselves, work with the enemy, and face personal traumas they'd buried long ago—and only stars know which challenge might break them in the end.
Available for pre-order now almost everywhere that books are sold!!